YOUR COMPLETE PROFESSIONAL CLEANER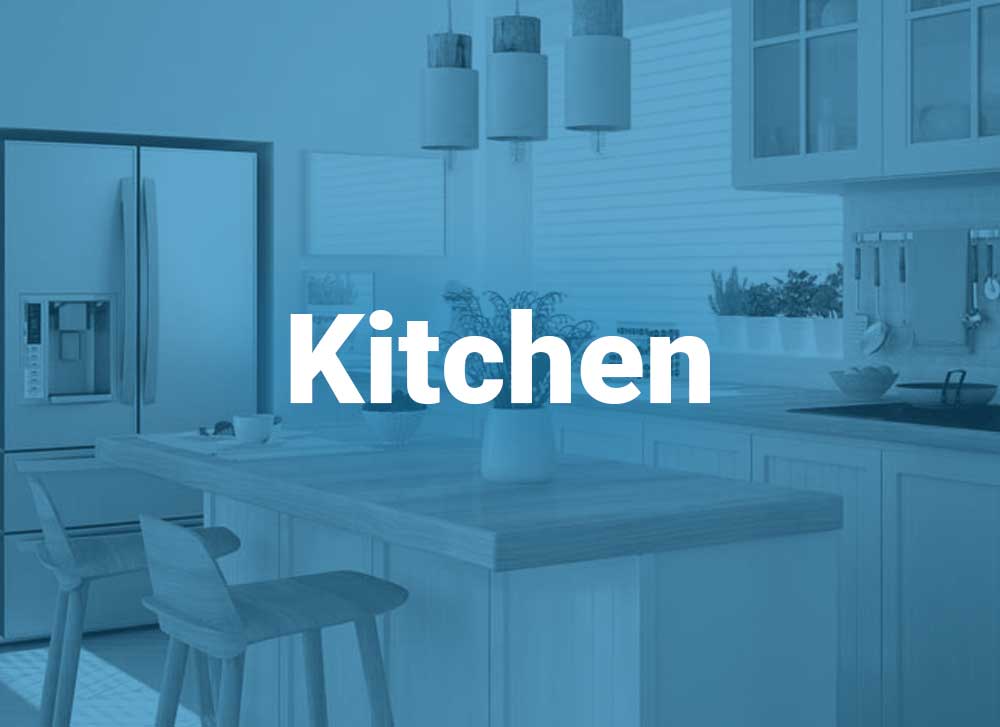 Kitchen Cleaning
Stovetop. Microwave. Exhaust Hood. We get all the tough cooking gunk along with the basic shine of a fresh, clean kitchen.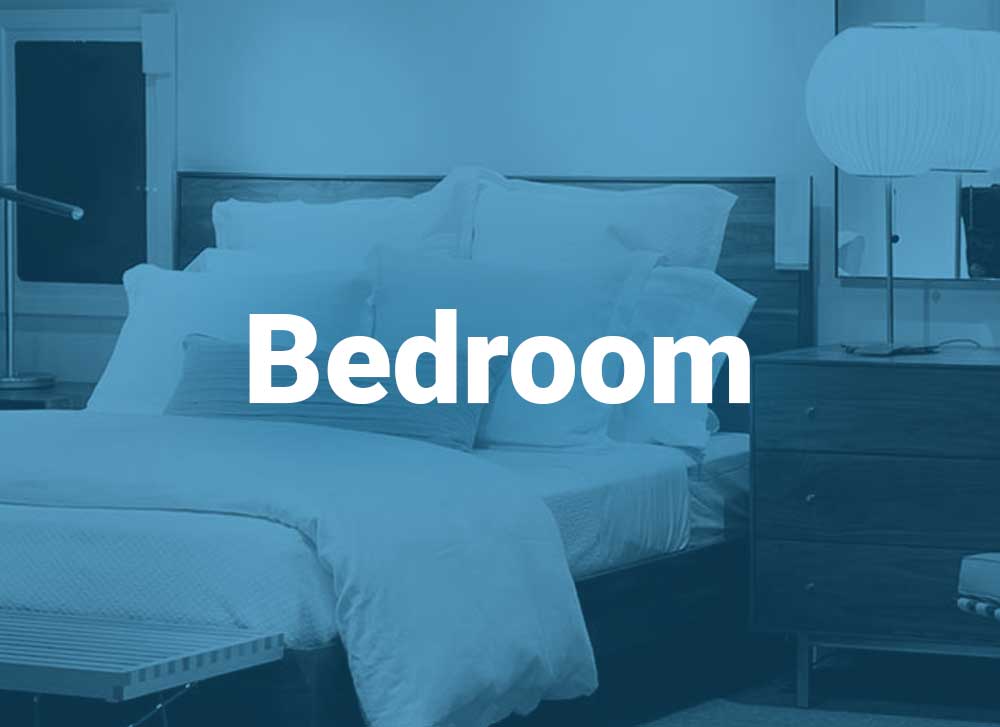 Bedroom Cleaning
Crisp, clean bed sheets goes a long way after a day of work. We'll brighten up your bedroom so you can relax in your personal palace.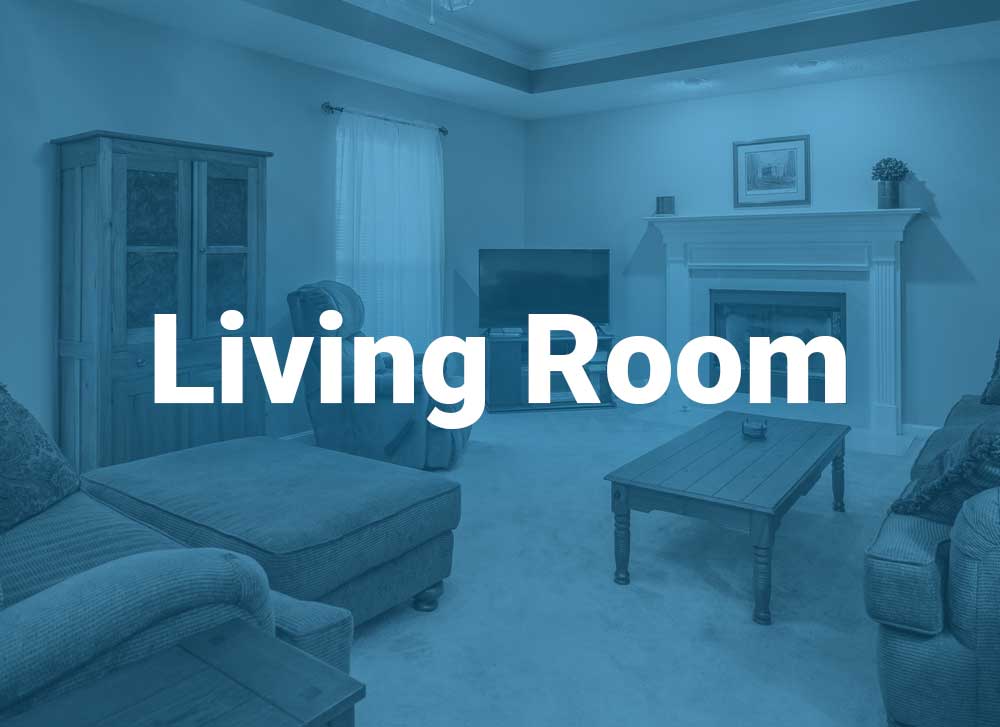 Living Room Cleaning
Shiny floors, clean carpet, and dust-free surfaces makes any living space welcoming to your family, friends,  guests, and pets.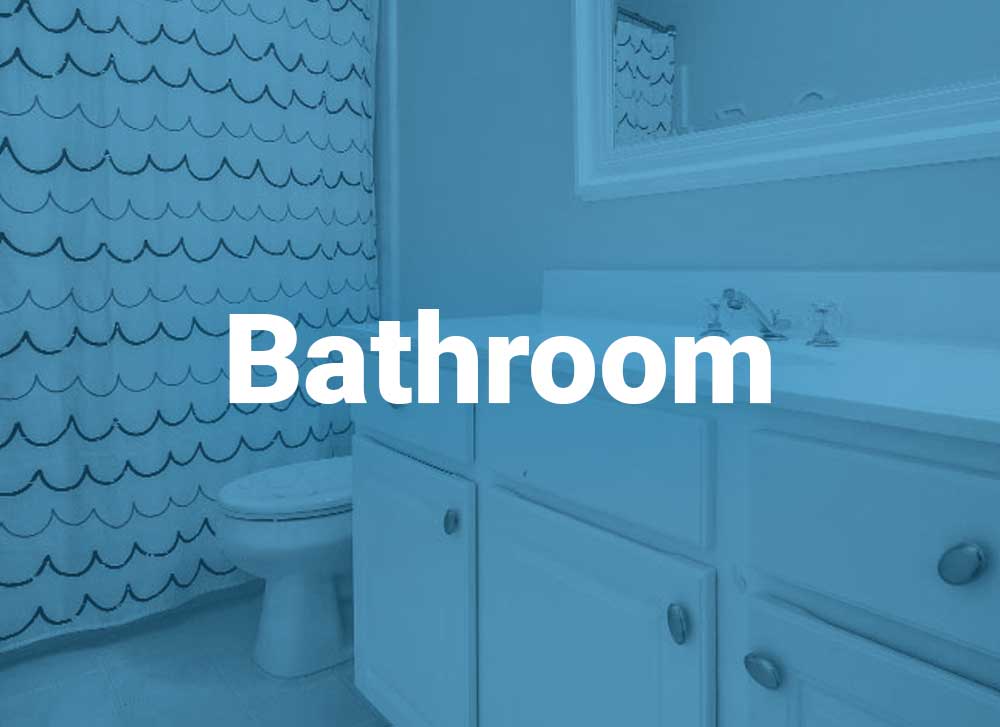 Bathroom Cleaning
We'll roll up our sleeves and tackle all the shower and tub mildew, soap scum, and the toilet cleaning that no one ever likes to do.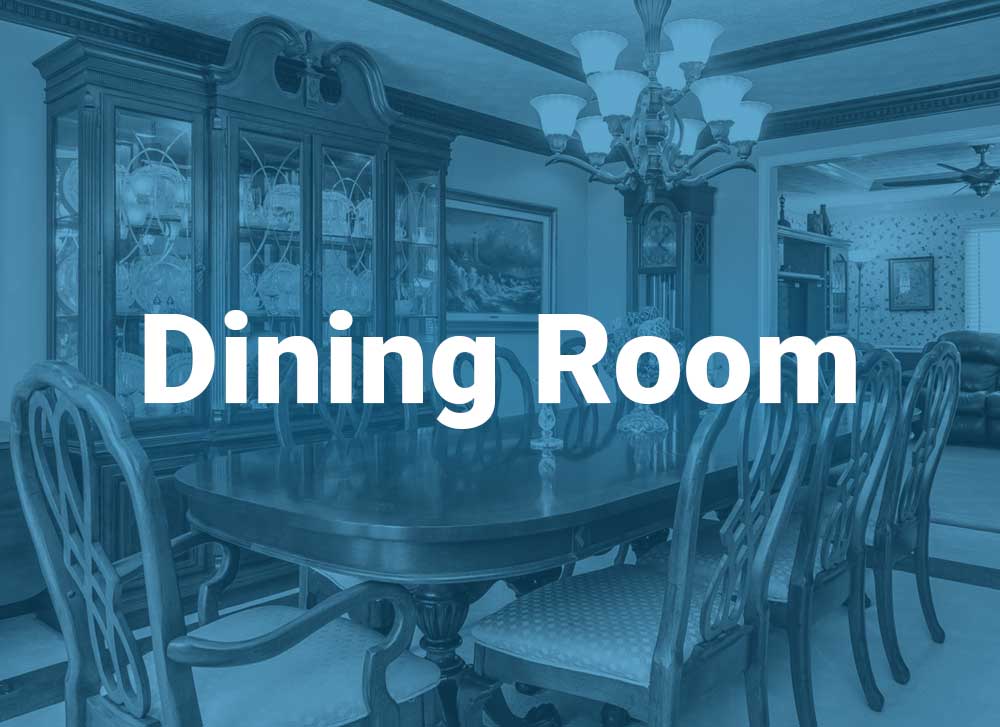 Dining Room Cleaning
Possibly the most proper room in the house, we still tidy it up with a fresh dusting, clean floors, and a twinkle that welcomes any dinner party.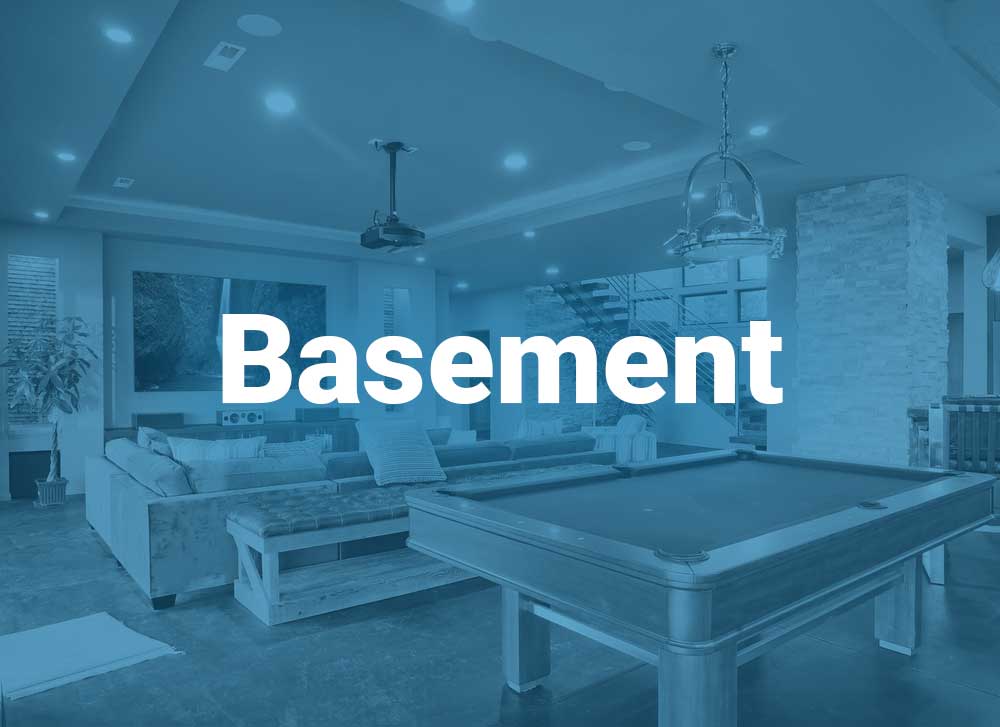 Basement Cleaning
Man Caves. Entertaining Spaces. Kids play areas. Every basement is different from the next and we cater our cleaning based on each unique space.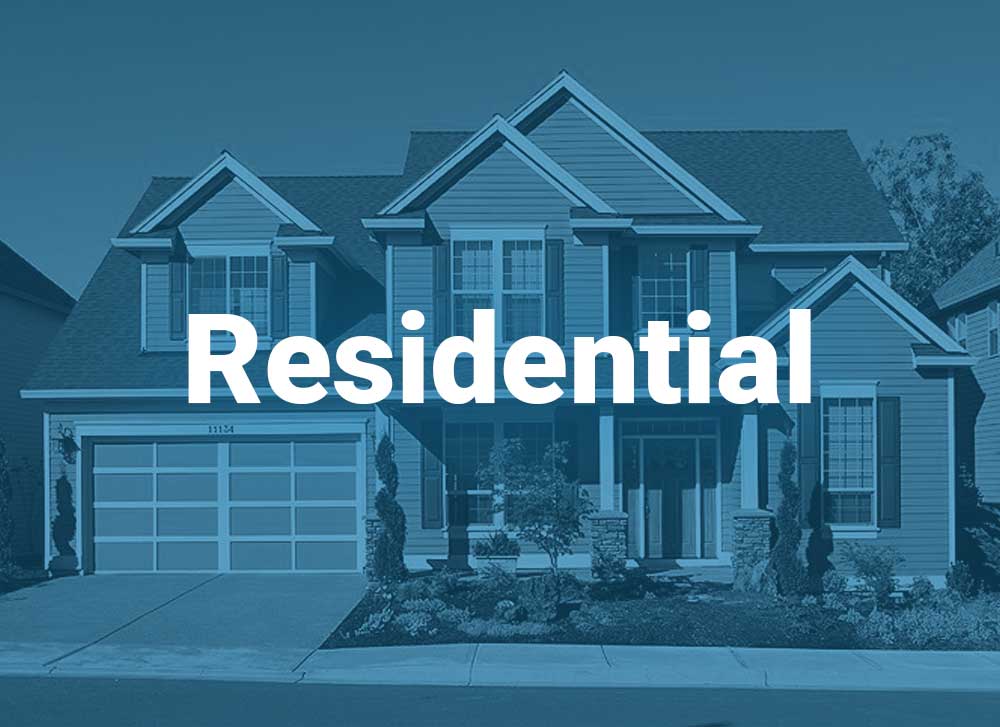 Residential Cleaning
Imagine coming home to a completely clean, fresh smelling home after a long day of work. We will work around your schedule and even customize what you want done. Weekly, Bi-Weekly or Monthly. You decide!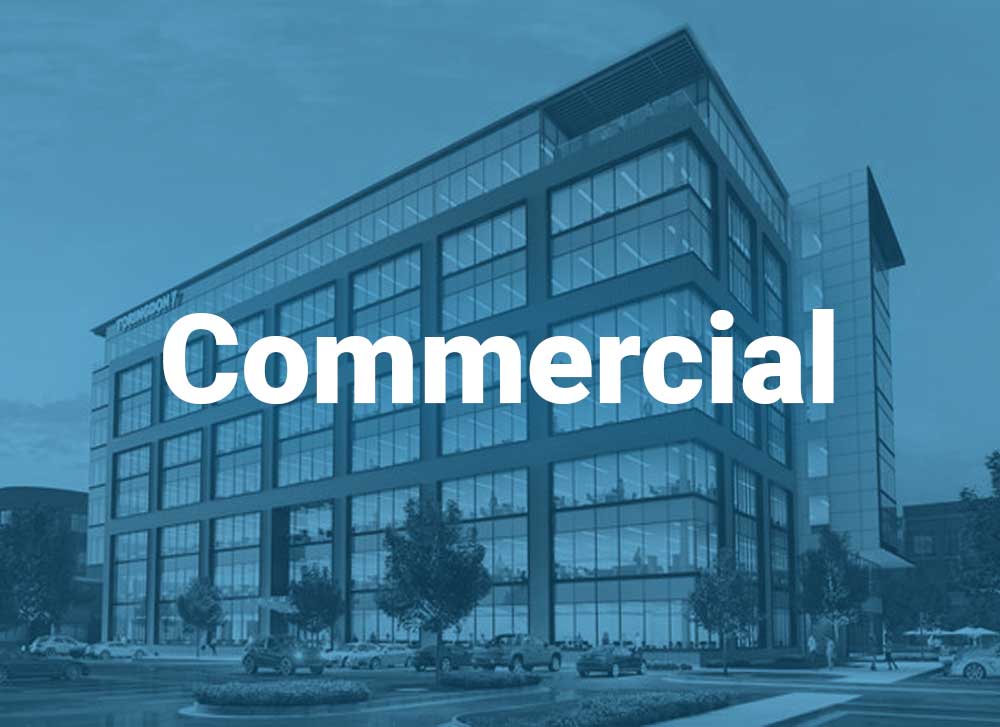 Commercial Cleaning
Providing a clean office environment is a key component to an effective and productive workplace. A clean office can directly influence productivity through the prevention of absences of work.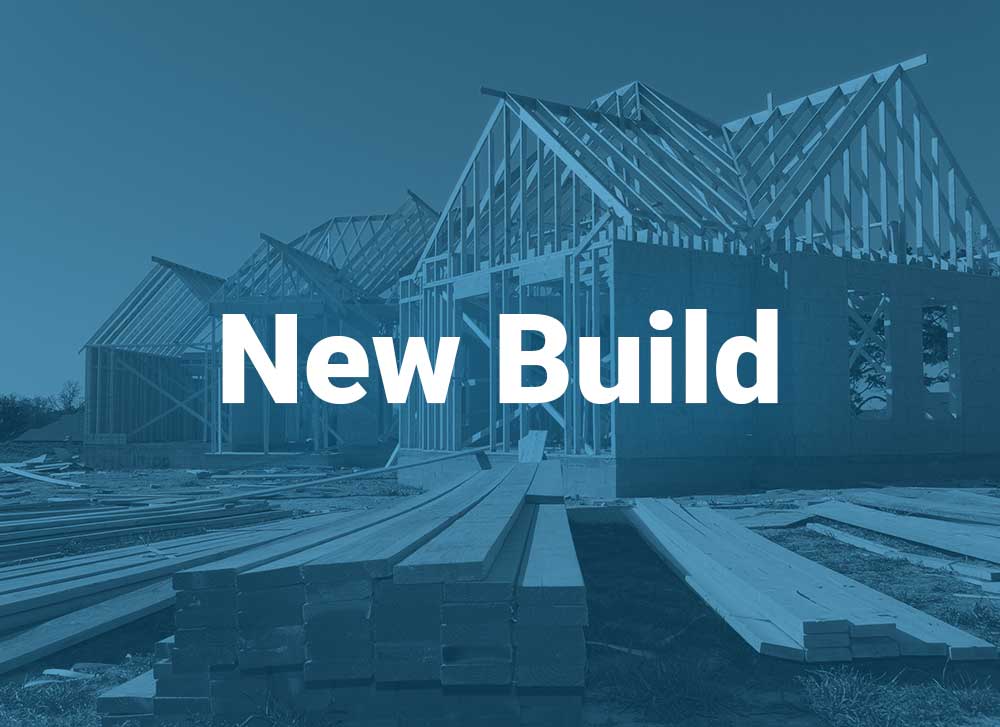 New Construction Cleaning
With the cost of labor and  supplies, it just makes sense to hire a professional cleaning service to take care of it for you! ! ! We pay attention to the little things that your buyers will notice! We do everything from touch ups to deep cleans.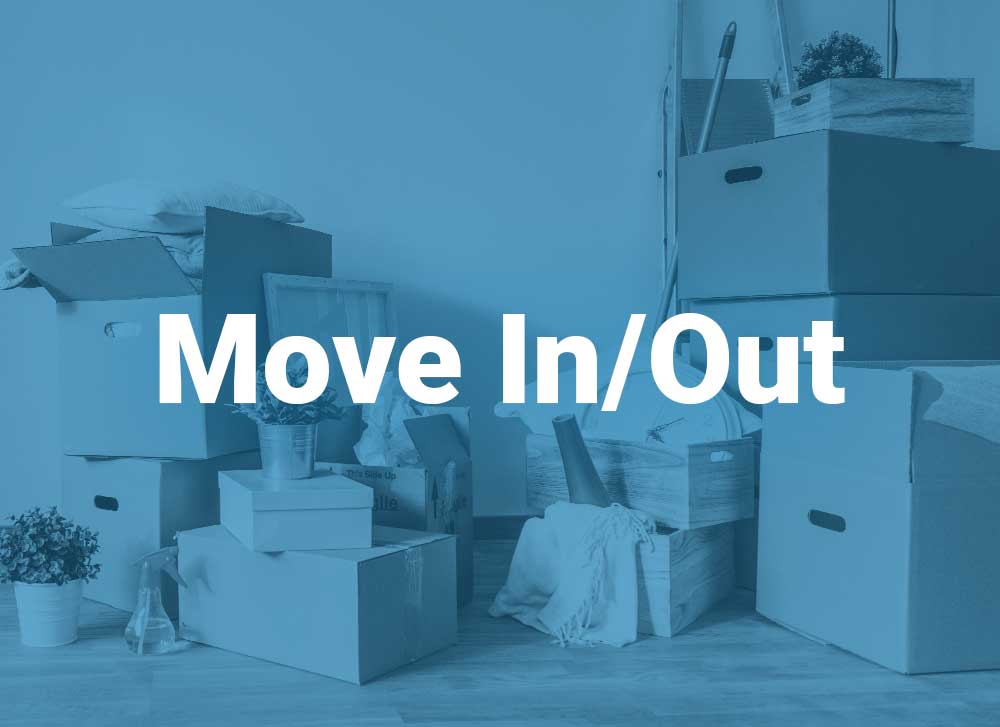 Move In/Out Cleaning
Moving is hectic and a big job. Consider how much easier it would be if we came and cleaned for you!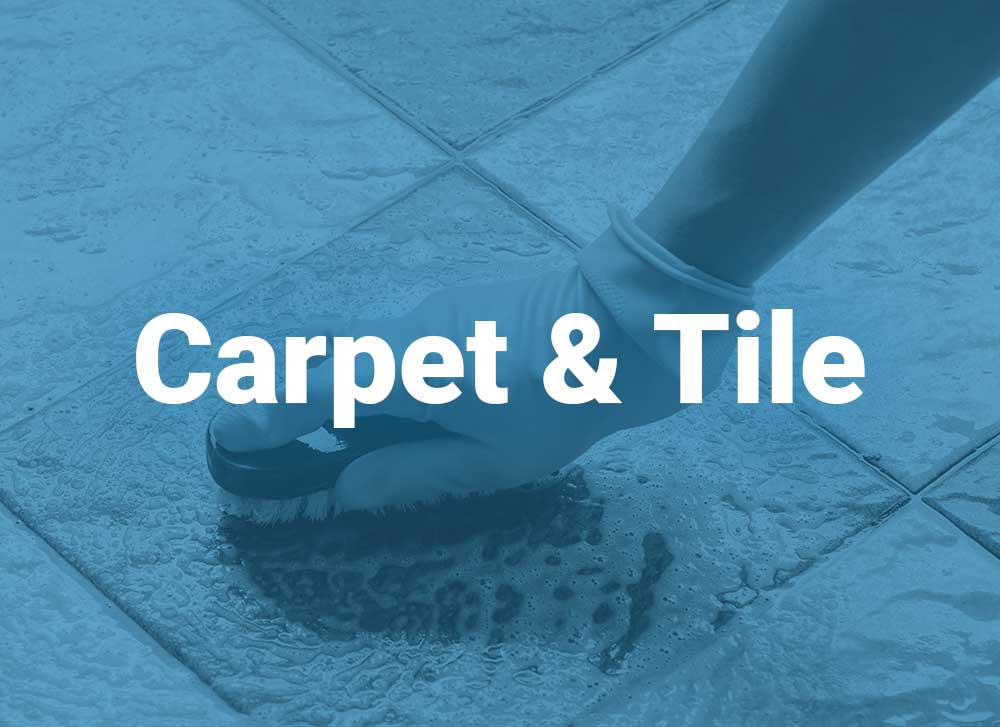 Carpet & Tile Cleaning
We specialize in carpet cleaning, tile restoration and hardwood floor cleaning. Our system is the best on the market. We guarantee your satisfaction, completed in a timely fashion, and with the best customer care possible.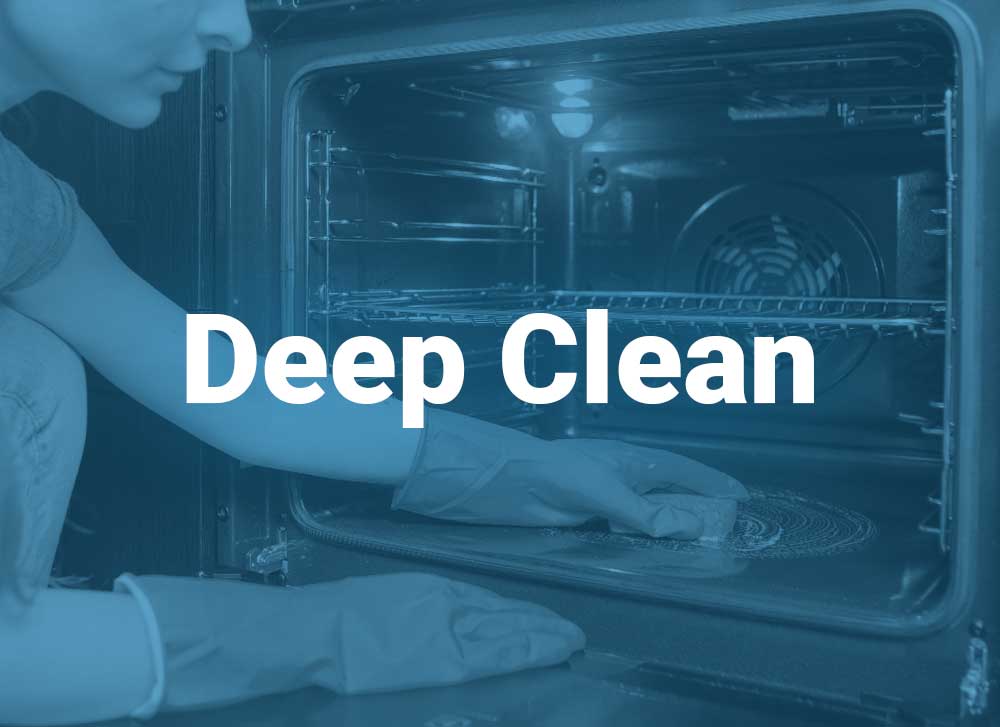 Deep Cleaning
We recommend a deep clean every 6 months, but we find that our clients like to have a deep clean before big parties and events as well.  When was the last time your home or office was deep cleaned?
ENJOY YOUR FRESH NEW HOME
Moving can be a very stressful experience. From changing your address to packing up your belongings to figuring out transportation and job changes and every other little thing in between, it's understandable that you may be feeling tired and stressed. Let us handle any cleaning chores related to your move!