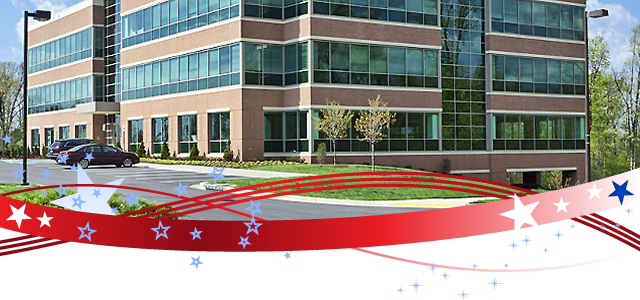 Let Grand Finale Cleaning, Inc. be your personal cleaning crew!
Thank you for considering Grand Finale Cleaning, Inc. for all your commercial cleaning needs! We offer attention to detail, quality assurance, strong customer relationships, carefully screened and trained employees, and affordable pricing. As a business, you want to put your best foot forward to your customers, and a clean and professional establishment is a great start!
Knowing all this, how can you afford to NOT try us?
With Grand Finale Cleaning, Inc., you can feel safe and secure inviting us into your office. We are a licensed, bonded and insured company. Our employees are trustworthy, dependable, and careful. A combination of employee experience, ongoing employee training, and cleaning checks regularly performed by management will ensure your satisfaction. They have been trained to know what products and techniques to use for a safe and effective cleaning!
Commercial cleaning services include, but are not limited to:
General

Spot clean entrance glass
Wipe/dust open area
Empty/line trash bins
Clean/sanitize drinking fountains
Clean kitchen sinks, counters
Spot clean exterior kitchen appliances
Spot clean kitchen walls/cabinets
Spot clean interior glass
Dust ledges
Dust/sanitize phones
Dust office equipment
Detail dust desks/counters
Dust clocks, pictures
Vacuum upholstered furniture
High dust vent, lights, corners, etc.
Low dust corners, chair legs, etc.
Dust sills, blinds, baseboards
Spot clean switches and doors
Decob/clean doorjams/corners
Empty/clean ashtrays
Dust vending machines
Clean/organize/stock janitorial closet

Washrooms

Clean and sanitize toilets, sinks, urinals
Clean/polish chrome
Fill/stock supplies
Clean glass, mirrors
Vacuum carpets and mats
Sweep and mop floors
Dust/clean dispensers
Spot clean walls

Floors

Sweep resilient floors
Mop resilient floors
Sweep and mop all hard floor surfaces
Vacuum all carpeting

Medical

Dust exam beds/chairs
Clean/sanitize exam beds/chairs
Dust/clean equipment as directed
Disinfect door handles
Dust scales/exam lights
Clean/sanitize counters