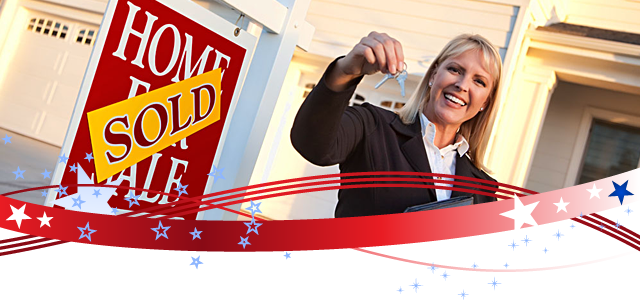 Let Grand Finale Cleaning, Inc. be your personal cleaning crew!
This is the time of year when residents all over Kentuckiana will be looking for a new place to live and I believe they will choose one of your beautiful homes. I am offering you our services to set you apart from the competition. Grand Finale Cleaning, Inc., offers excellent service above and beyond any other cleaning company. We have many satisfied clients and would like to add you to our list! Here is a list of what we can do on your move out units:
Clean interior of Refrigerator, Microwave & Oven
Clean exterior of all kitchen appliances
Clean and sanitize all kitchen counters, backsplashes, sink & faucets
Clean all doors, frames, jambs, knobs, baseboards, crown molding & chair rails
Clean interior and exterior of cabinets & drawers
Dust windowsills, blinds & ceiling fans
Sweep/Vacuum/Mop all floors
Clean and sanitize all bathroom fixtures, faucets, counters & tile
Steam clean carpets & deodorize (Extra charge)
Removal of 1 garbage bag of debris left in unit. (Extra charge per bag)
Leave one-air freshener in each unit
Sweep patio, balcony & entranceway to unit/home
Window cleaning at an additional $12 for both sides
Grand Finale Cleaning, Inc. is licensed, bonded and insured for your protection and we take pride in our work. After each cleaning, we personally do a walk-through of the unit to make sure everything is completed. We also personally guarantee 100% satisfaction. What this means is – if you are not completely satisfied call us within 48 hours and we will re-clean the area at no charge!
All work completed is on square foot pricing. We also bill weekly for completed work. If you need any work done that is not on the above list, just ask and we will be glad to give you an estimate. We know that sometimes you will be under time constraints and we will work with you to make sure that your units/homes are cleaned properly.